by Bob Benenson, FamilyFarmed
FamilyFarmed's annual Good Food Festival always is a big public celebration of the fast-growing Good Food movement, and thousands of people again joined us for the event on March 26 at Chicago's UIC Forum. The following photo essay captures just some of the color, the excitement and the fun of the Good Food Festival.
This post completes our photo roundup of the three-day, 12th annual Good Food Festival & Conference (though there will be stories that follow on some of the key events). To view other photos from the Festival, the Good Food Financing & Innovation Conference on March 24 and the Good Food Trade Show & Industry Conference on March 25, please visit the Good Food on Every Table home page or click on the links below these photos.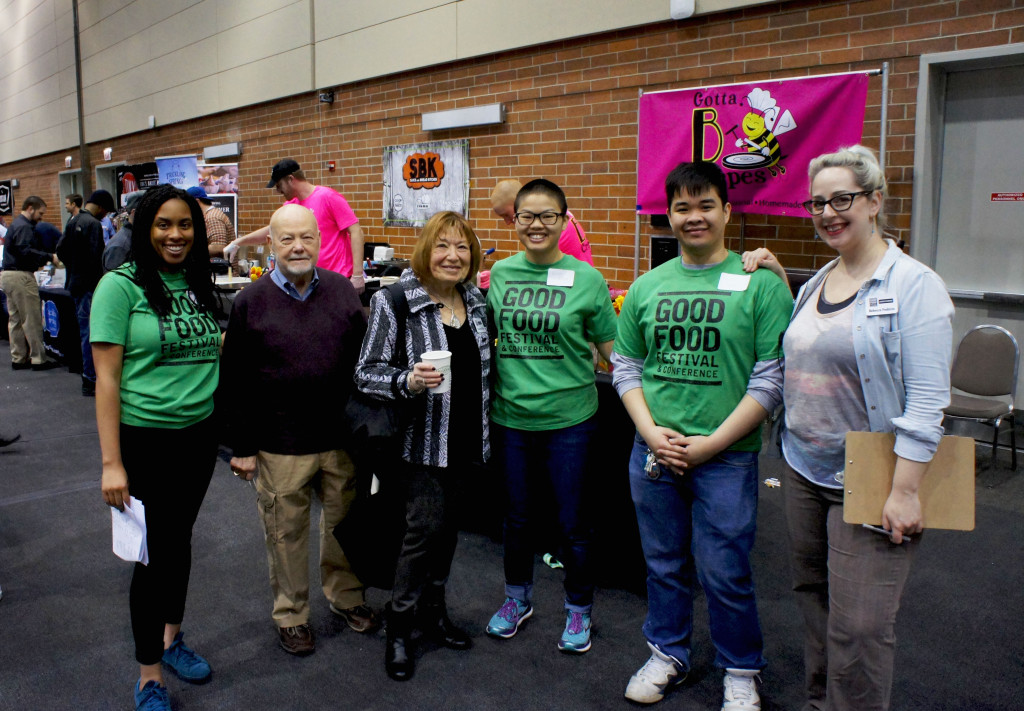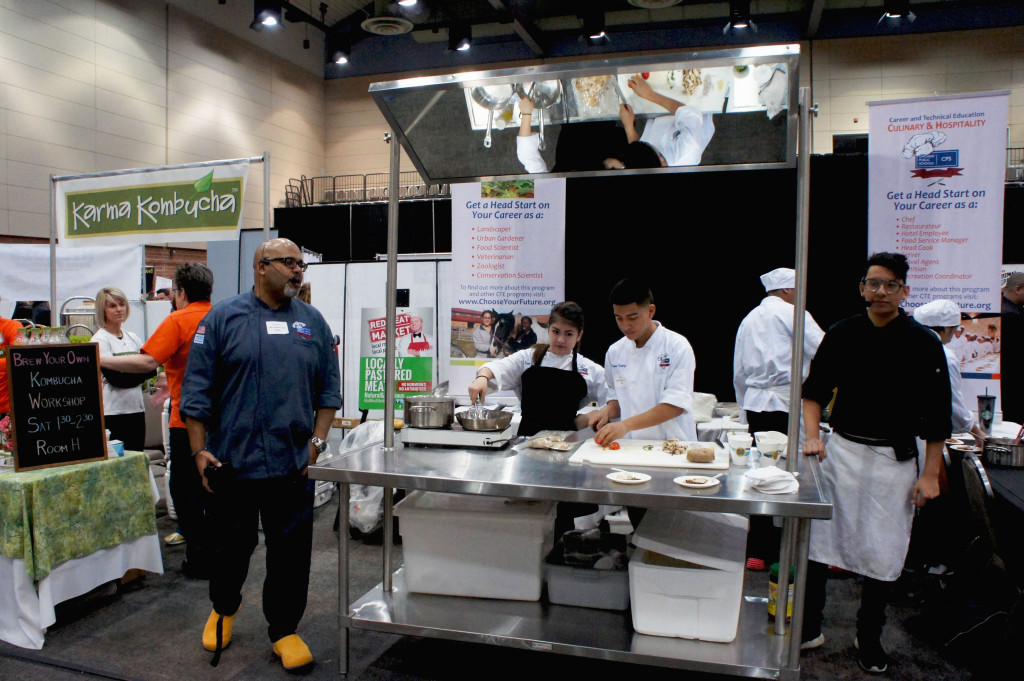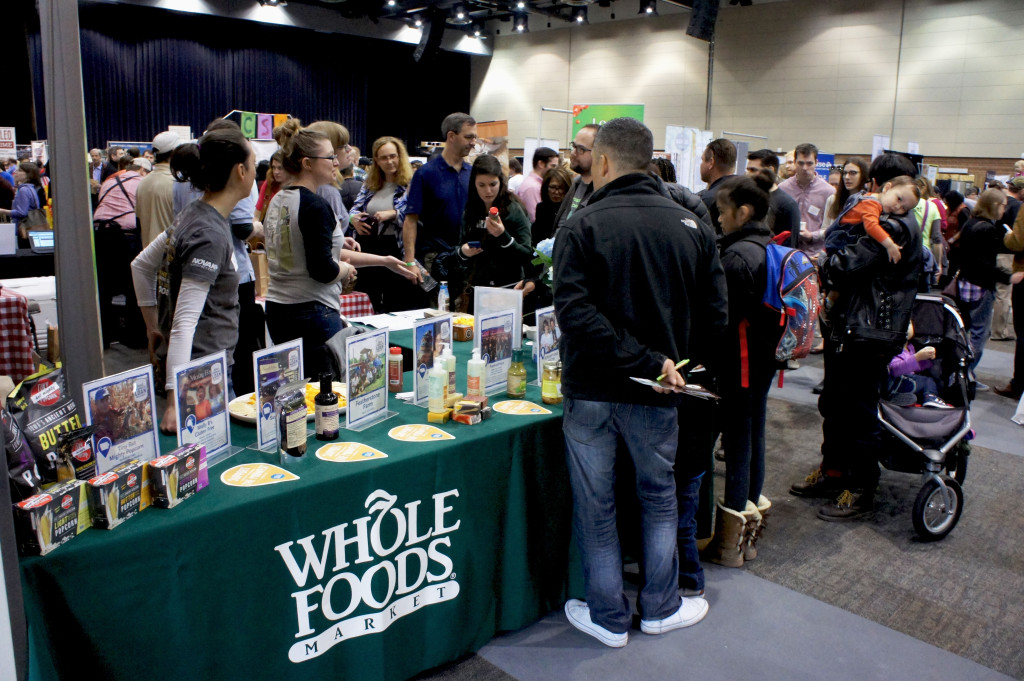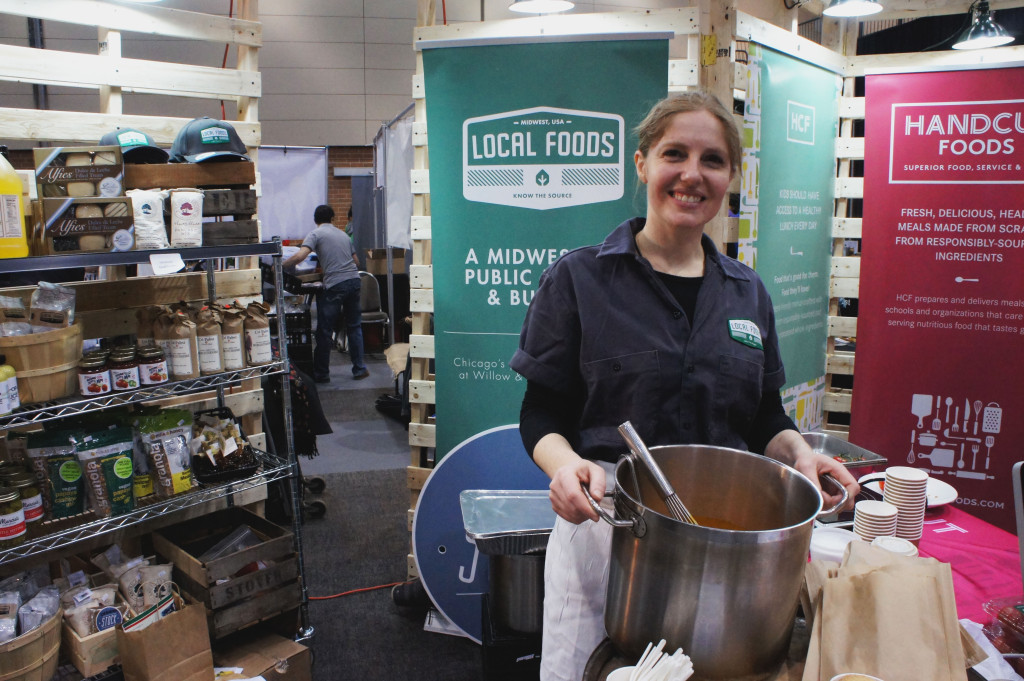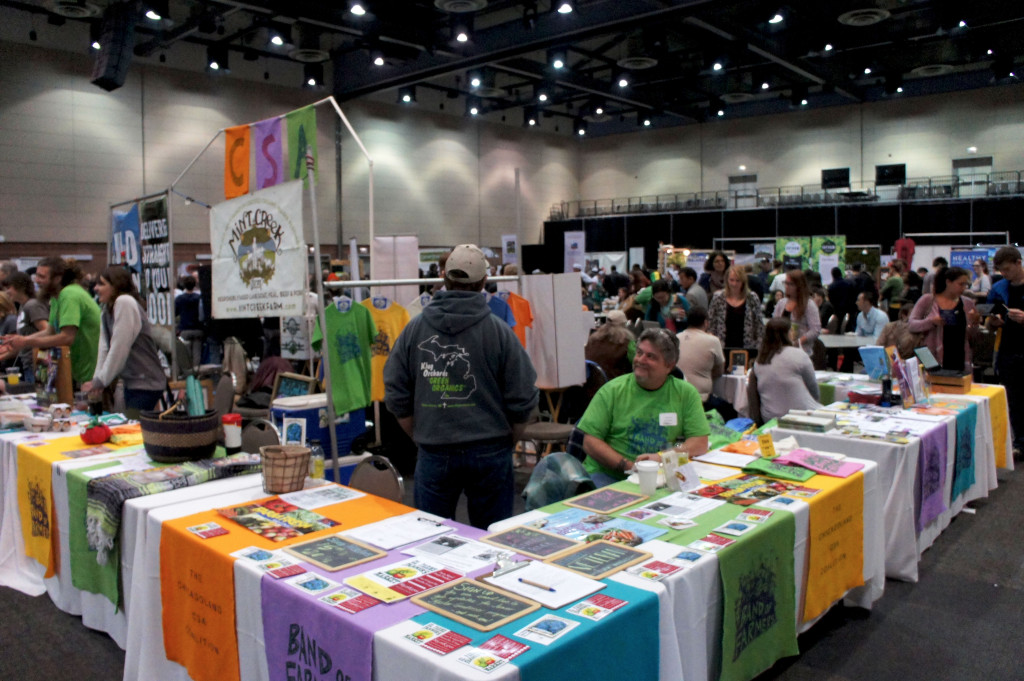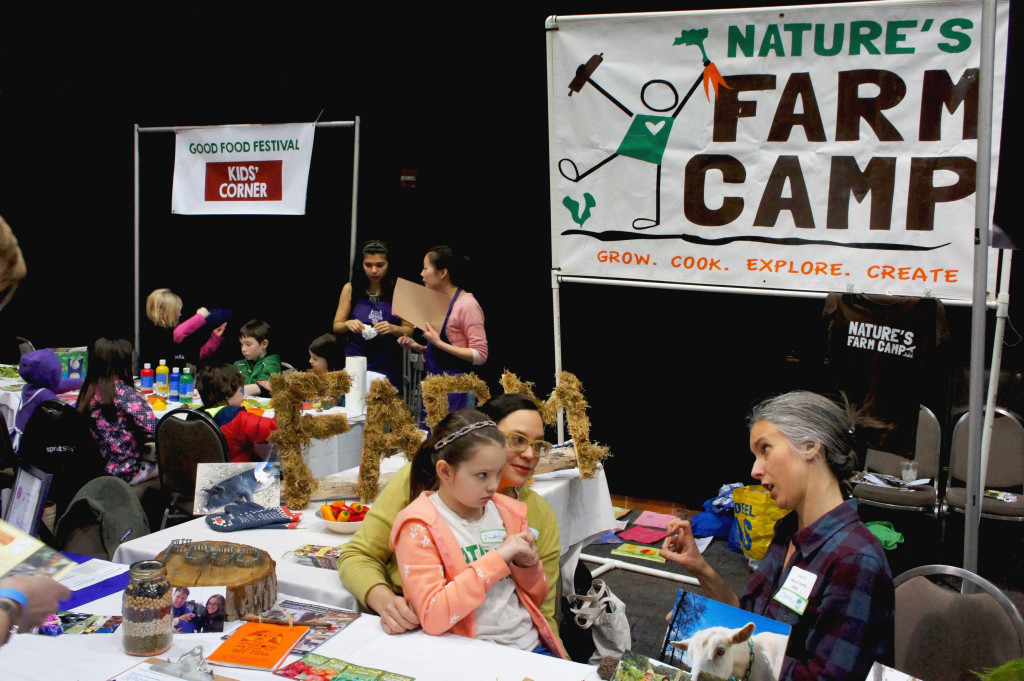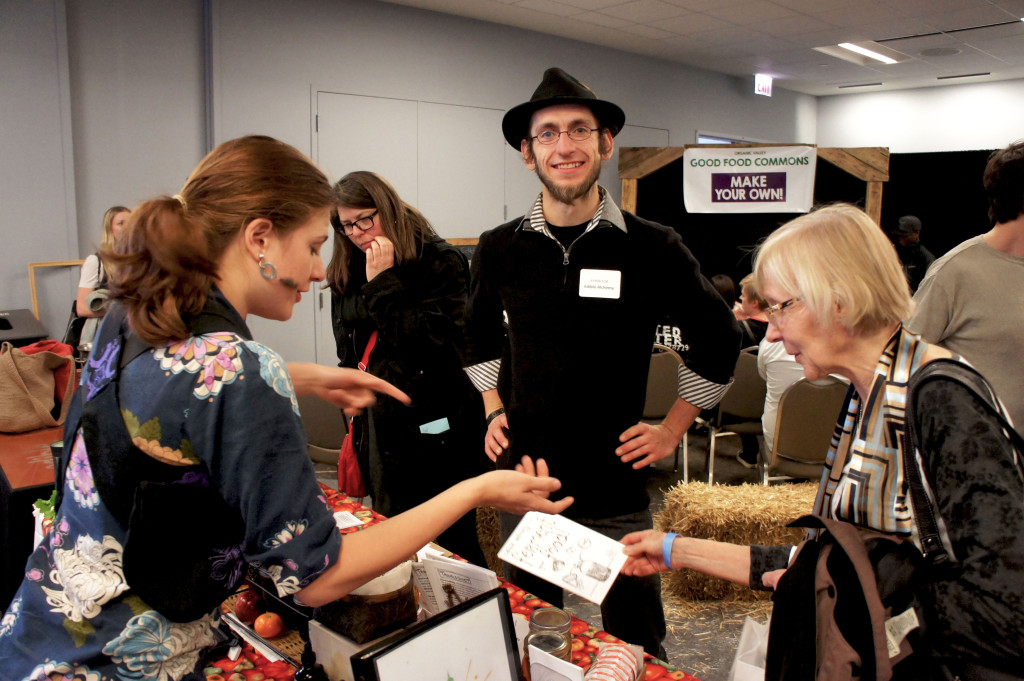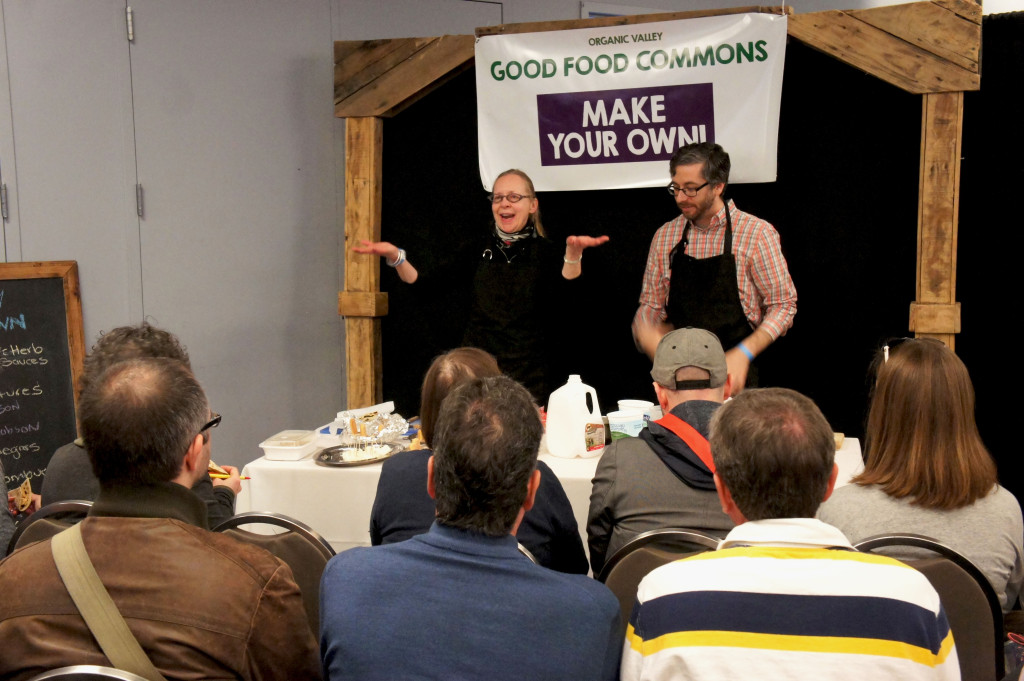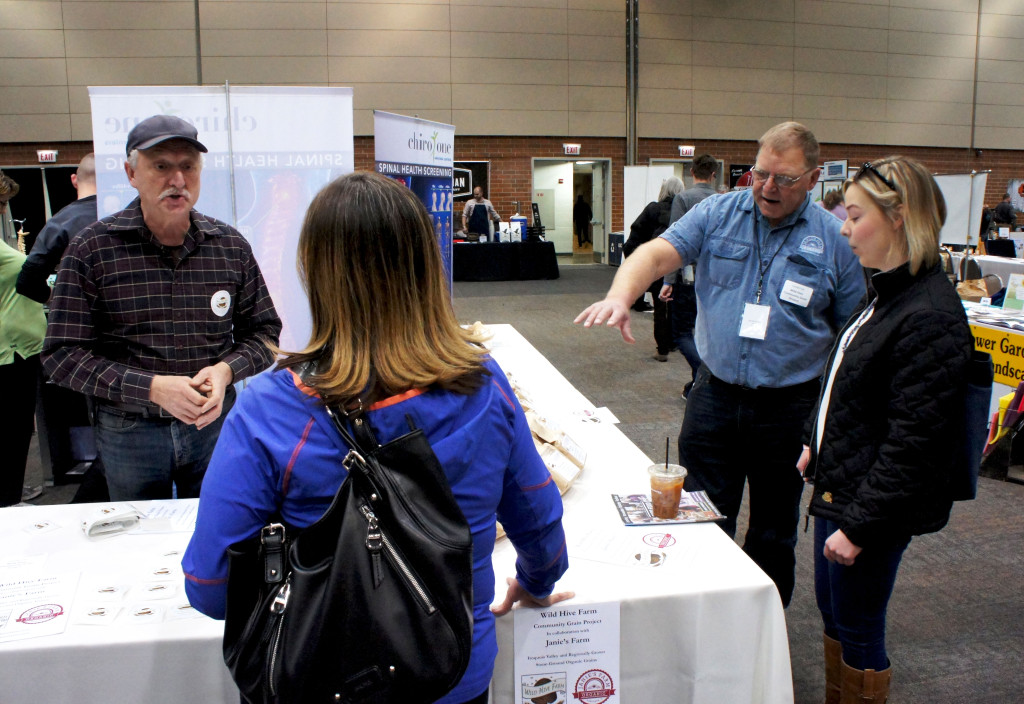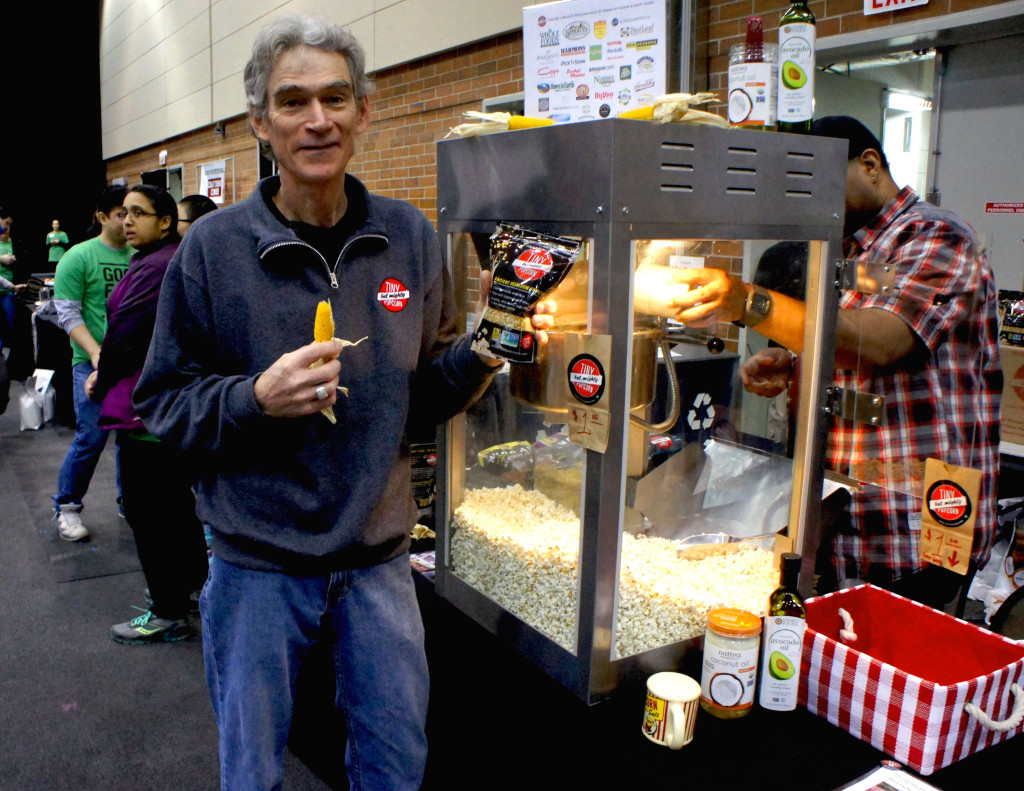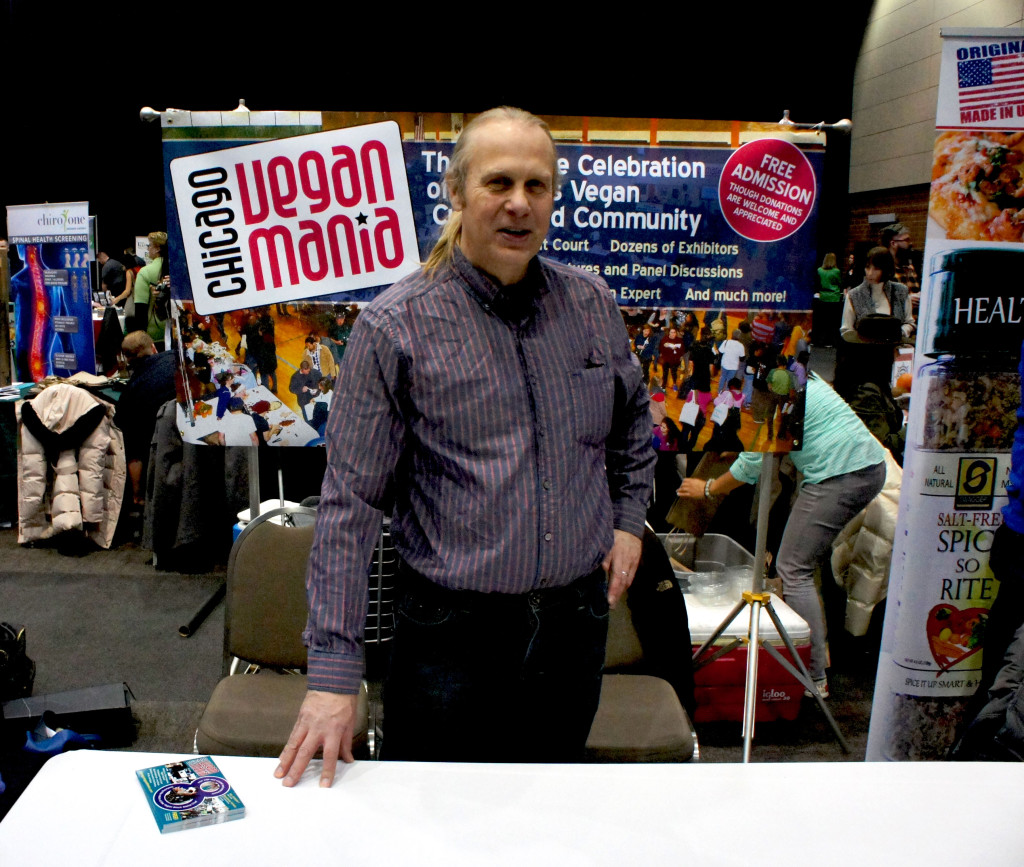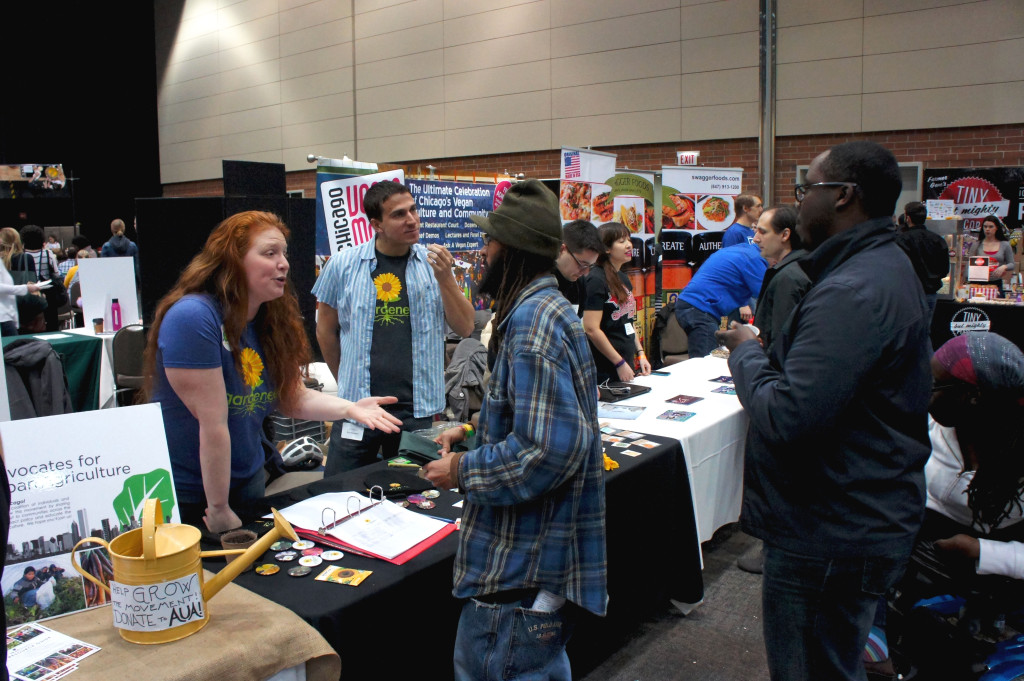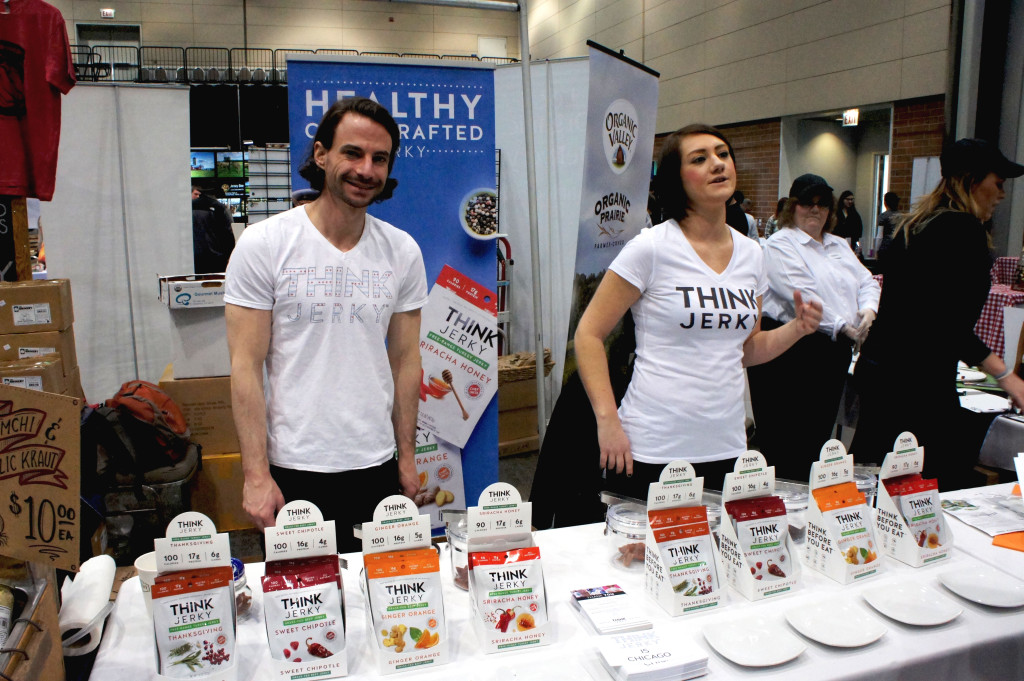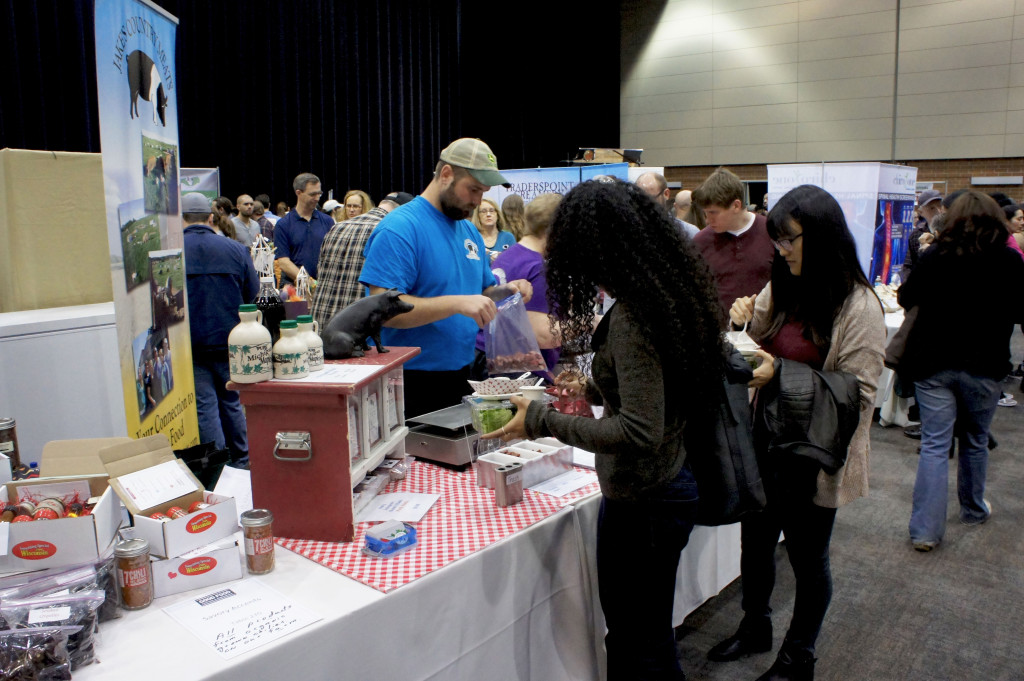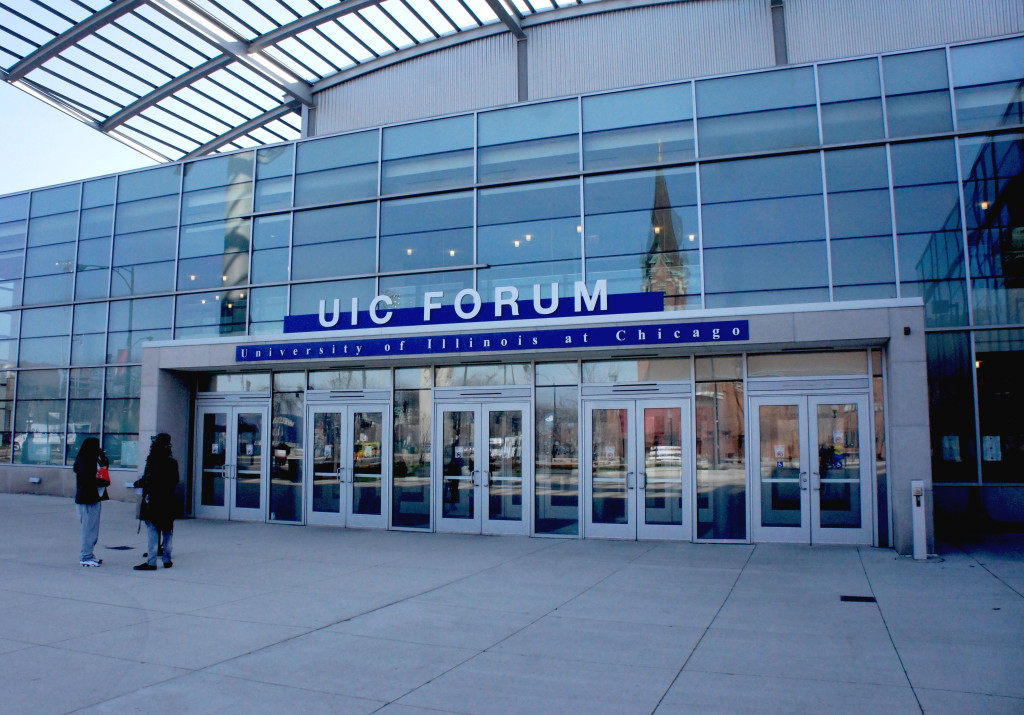 Other Good Food Festival & Conference photos (click on headlines below):
Ag Secretary Vilsack, Industry Leaders, Rising Businesses Get FamilyFarmed's Good Food Festival & Conference Off to Hot Start
Burgeoning Businesses Met Interested Investors at FamilyFarmed's Good Food Financing Conference
City of Chicago Represents at FamilyFarmed's Good Food Trade Show and Industry Conference
Friday's Trade Show and Panels Set Up Grand Finale at Saturday's Good Food Festival
Workshops and Demos Made the Good Food Festival the Place to Feed Your Head
Photographs by Bob Benenson/FamilyFarmed