by Bob Benenson, FamilyFarmed
Farm Aid's effort to assist family farmers and expand the Good Food movement continue year-round, so the organization started by big-hearted music legends isn't just about the music. But Farm Aid's annual benefit concert is what made it famous.
And the 30th anniversary concert they staged in our hometown of Chicago on Saturday was one hell of a show.
FamilyFarmed was grateful to be a part of it, and is delighted to present this display of photos we took at the big event. Not to slight any of the great performers, but the display works backwards chronologically because the show was capped by the stars who make up the Farm Aid board: Willie Nelson, Neil Young (whom we had the amazing opportunity to photograph from just off-stage), John Mellencamp and Dave Matthews.
All photographs are by Bob Benenson and are copyrighted by FamilyFarmed, except for photos of Jack Johnson, credit ©Paul Natkin/Photo Reserve, Inc.
Willie Nelson and Family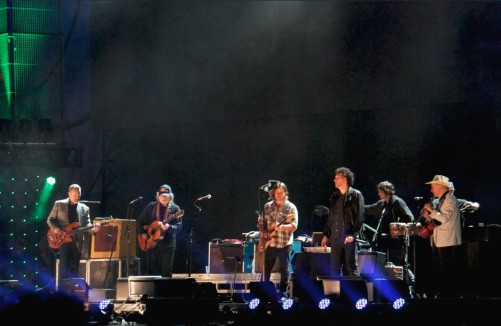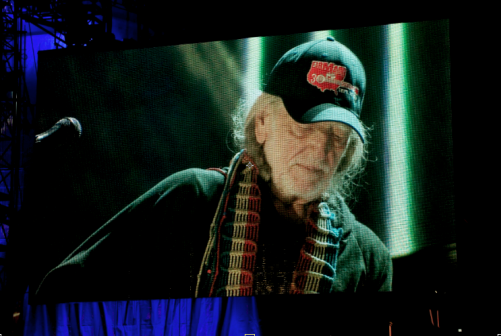 Neil Young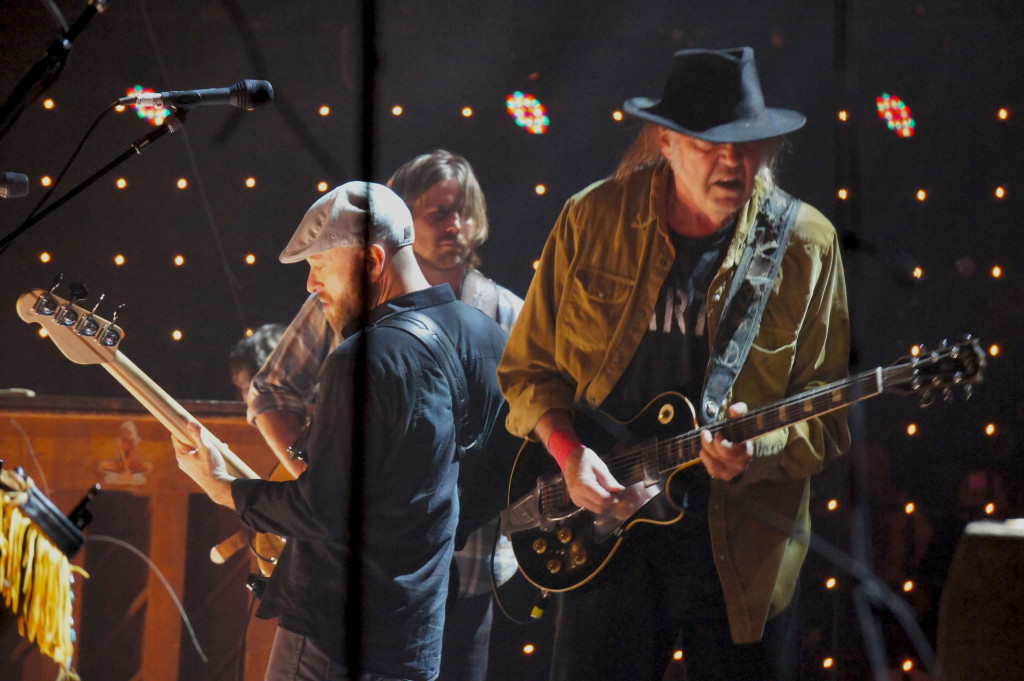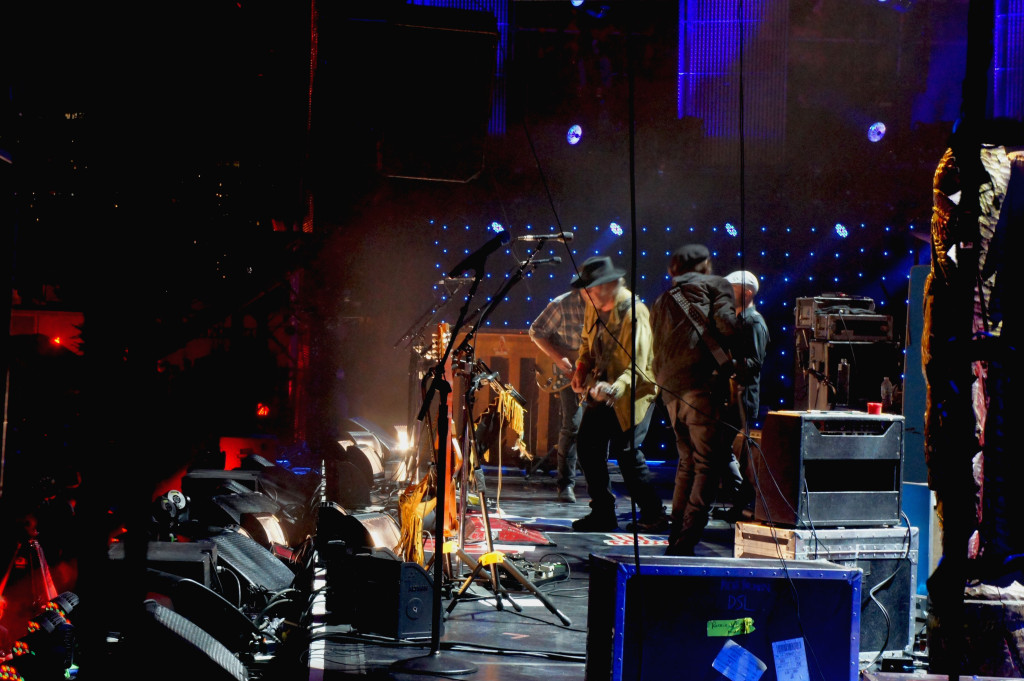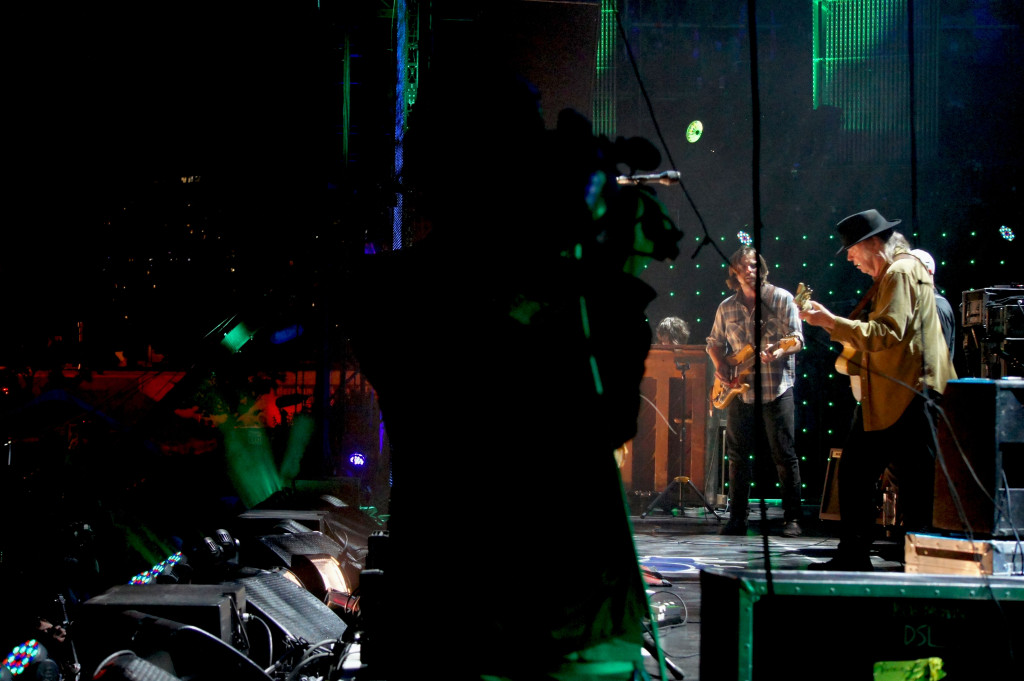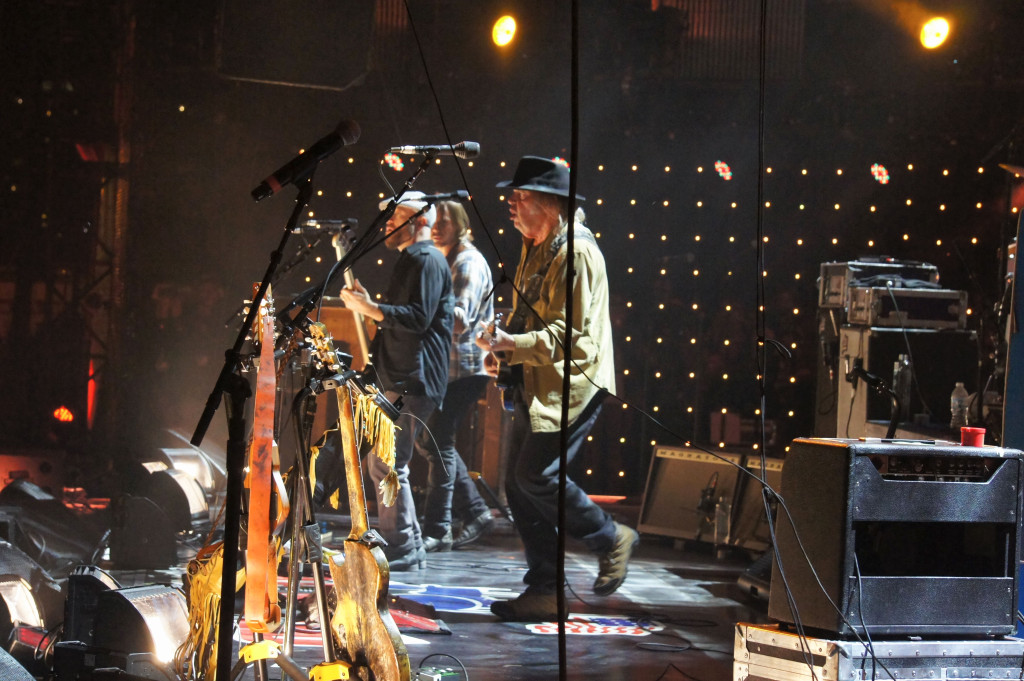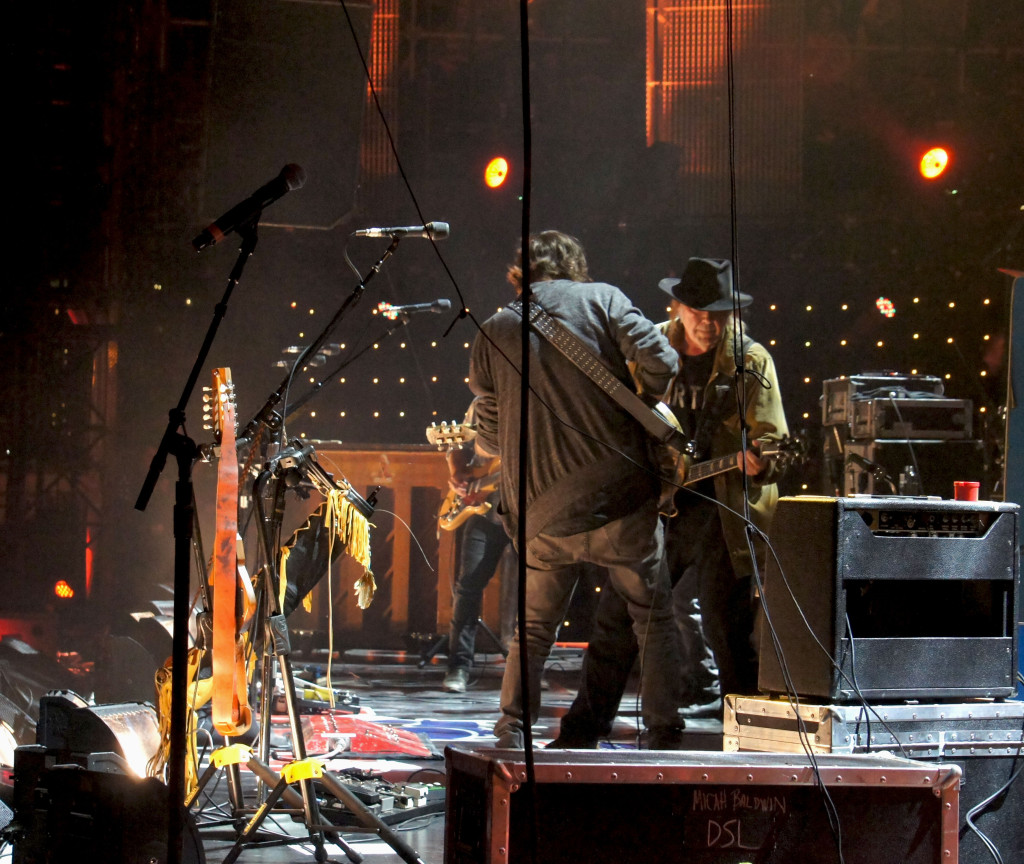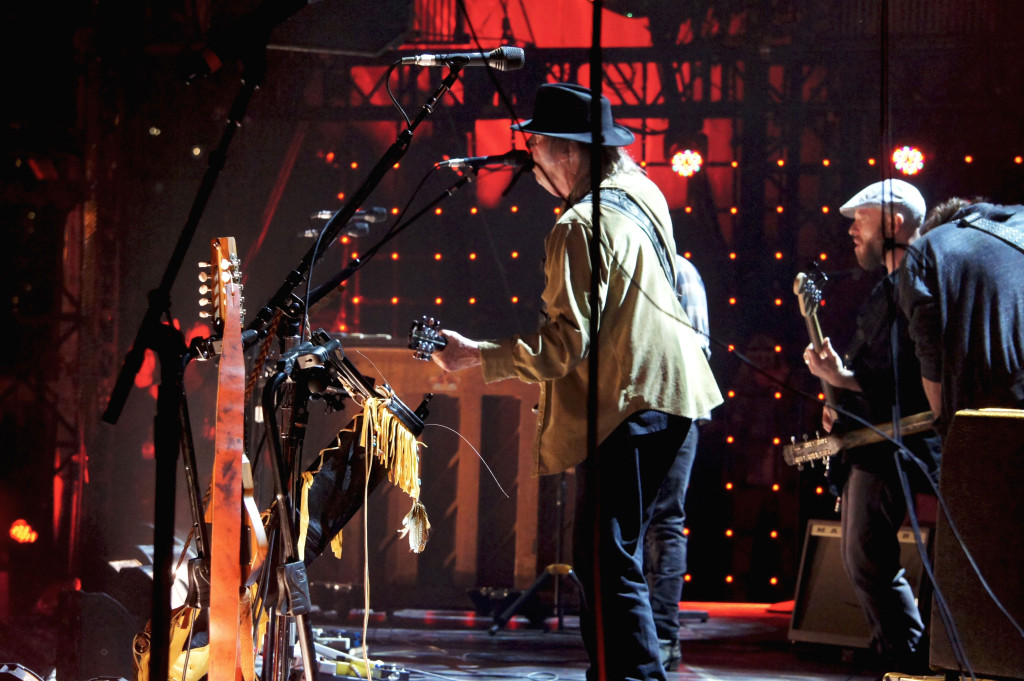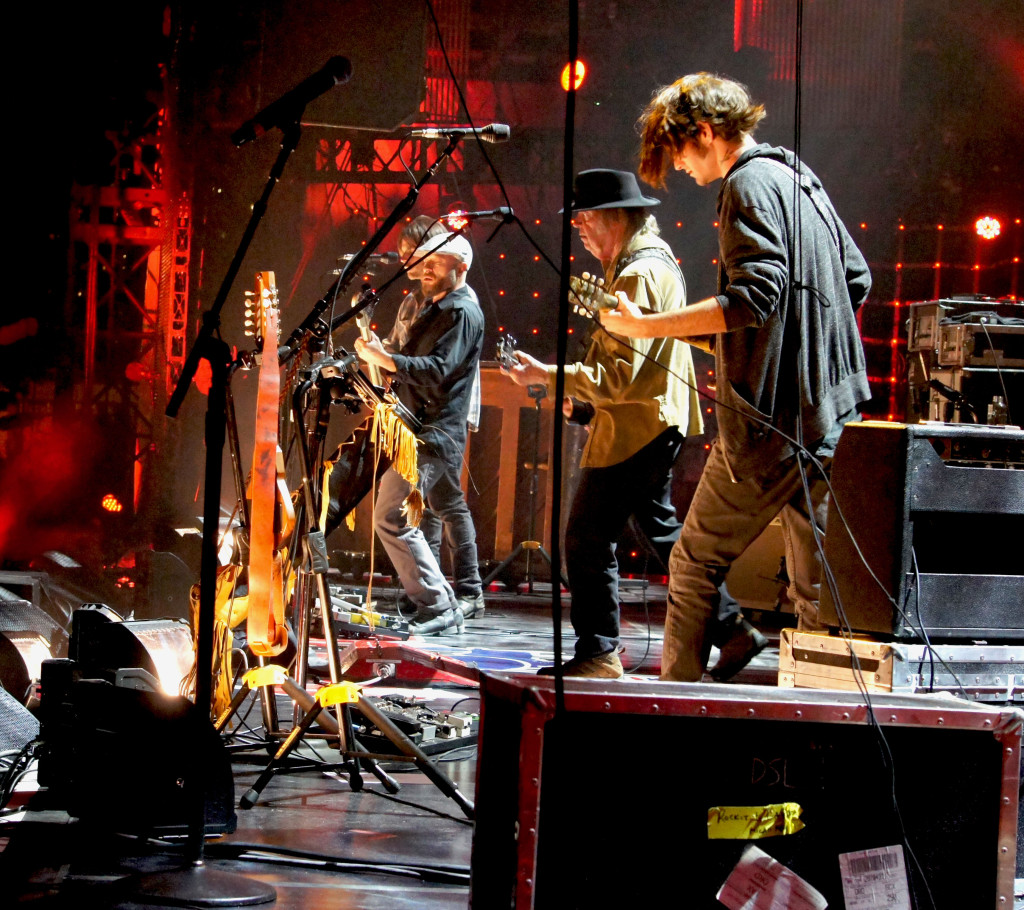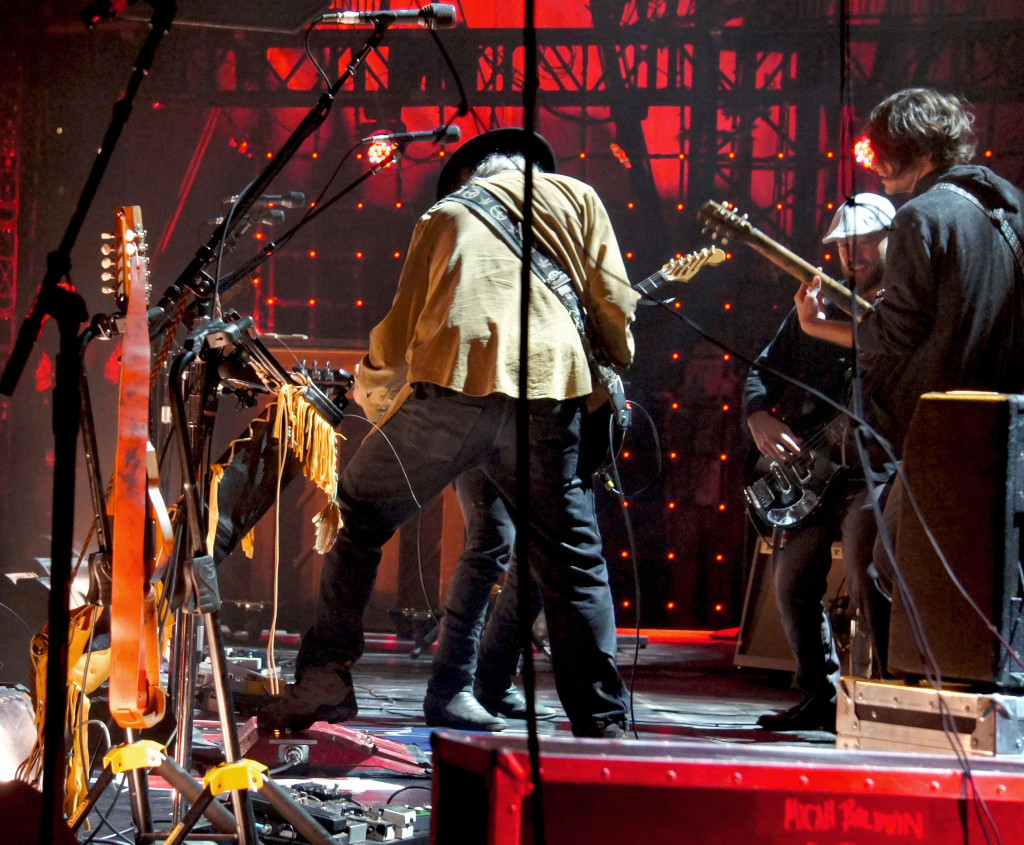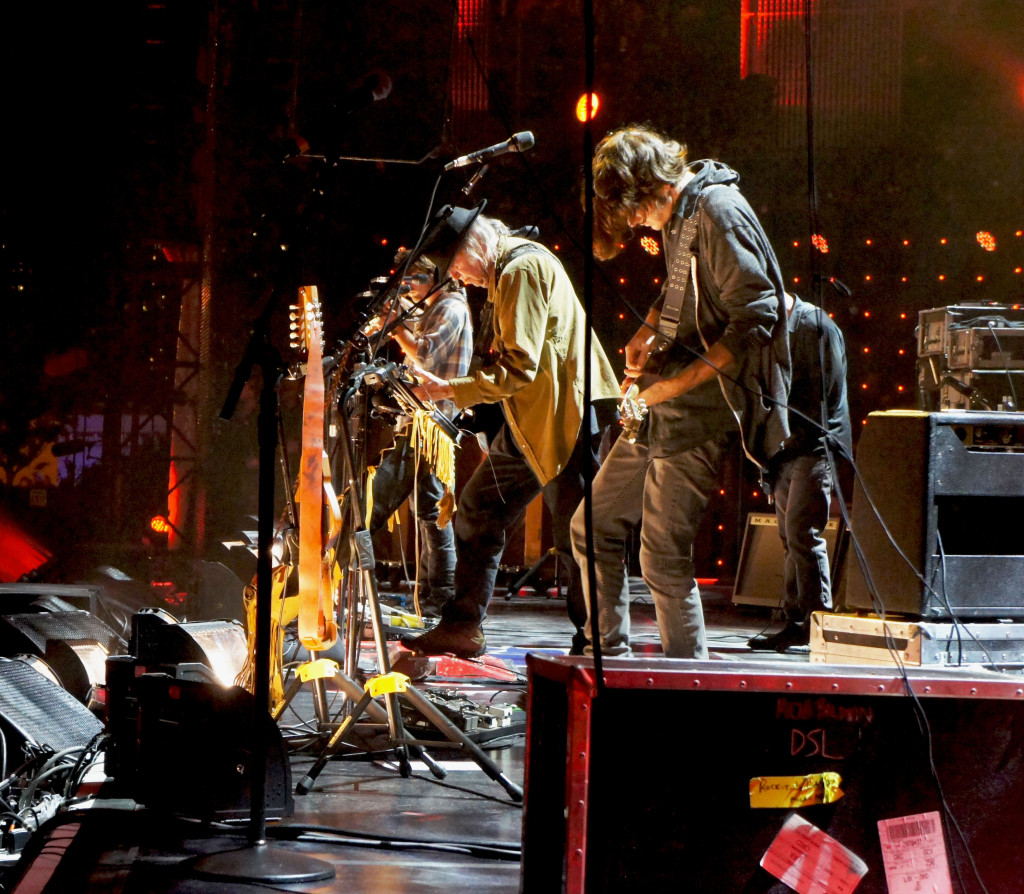 John Mellencamp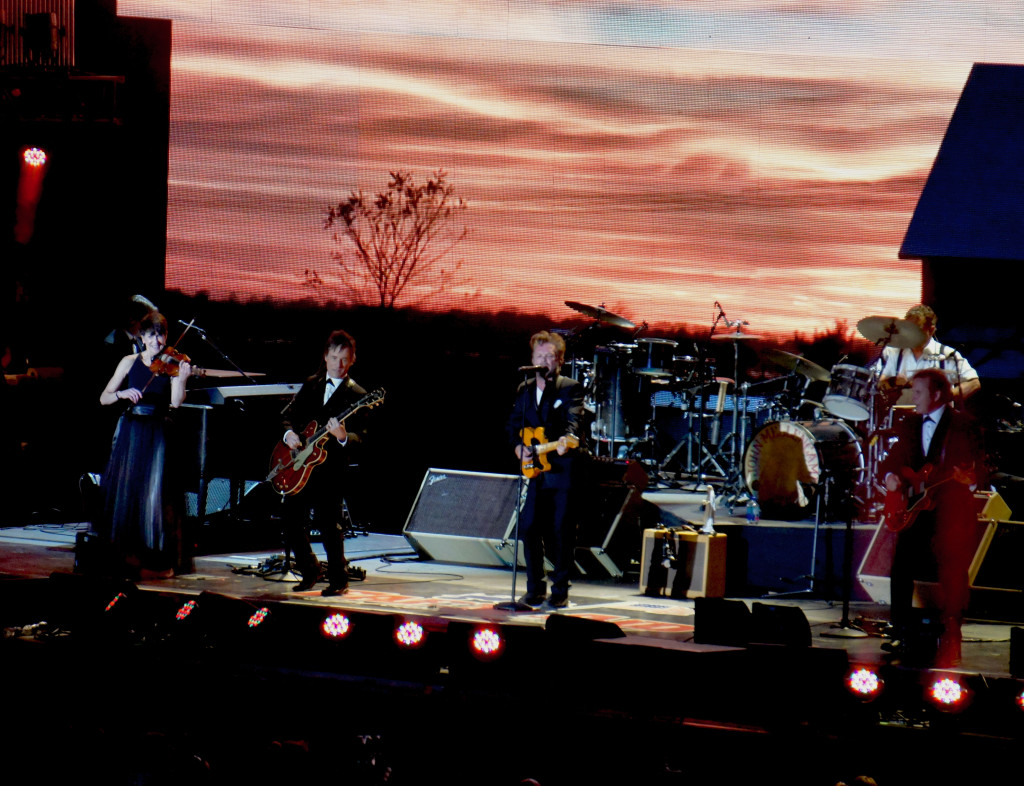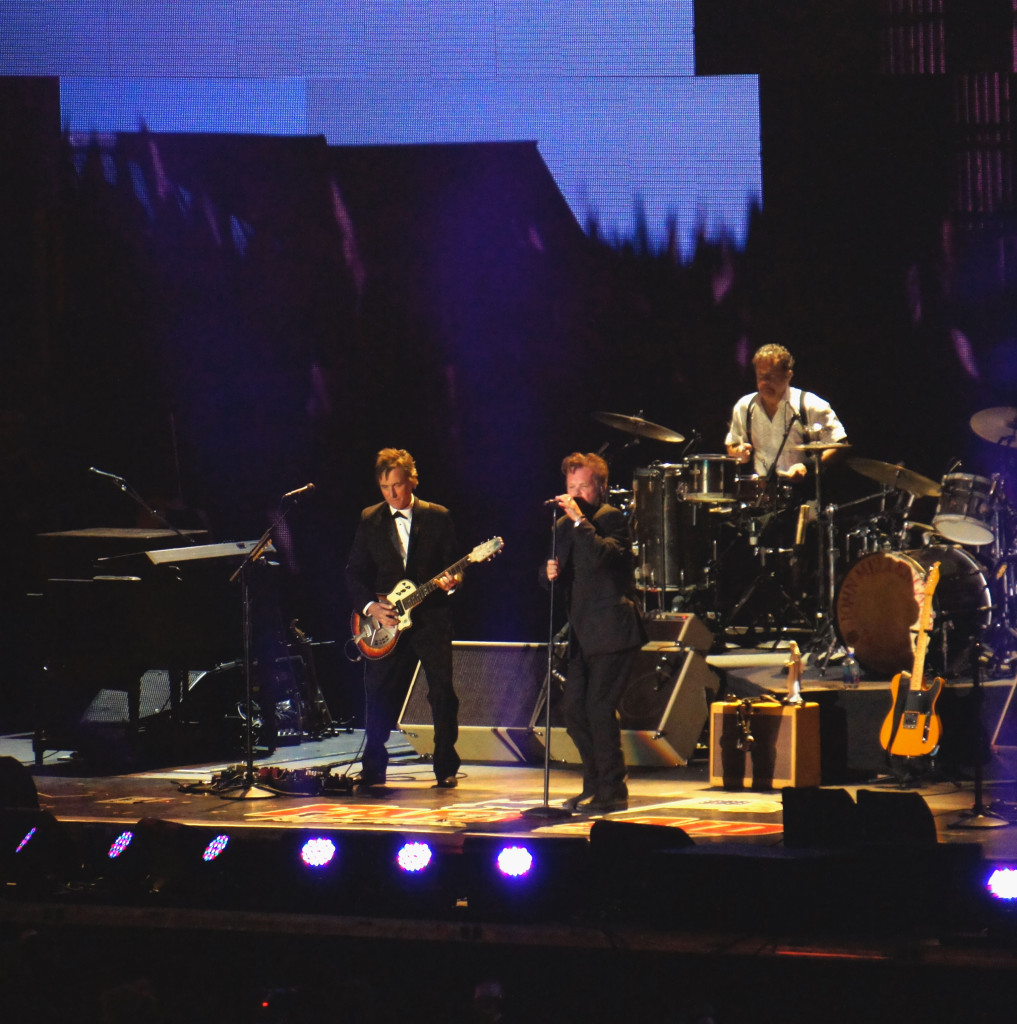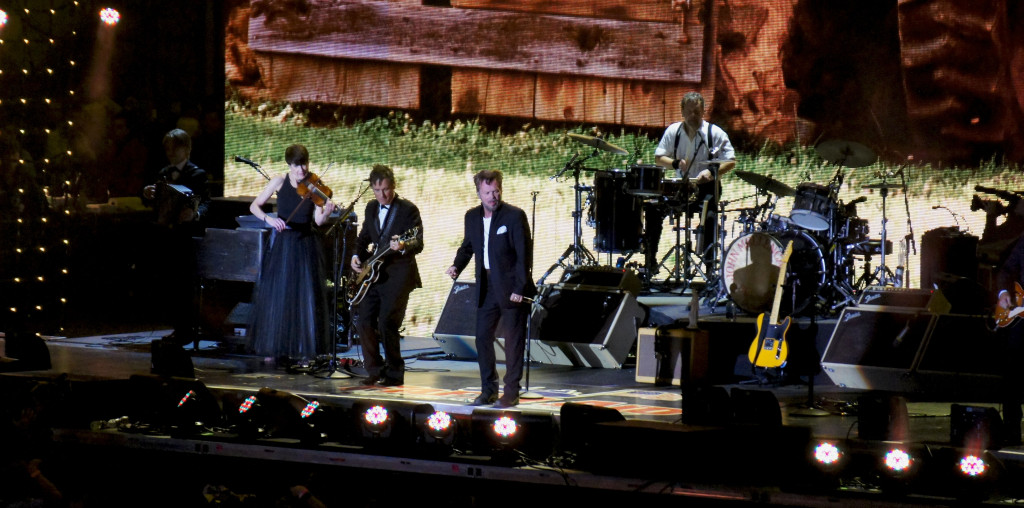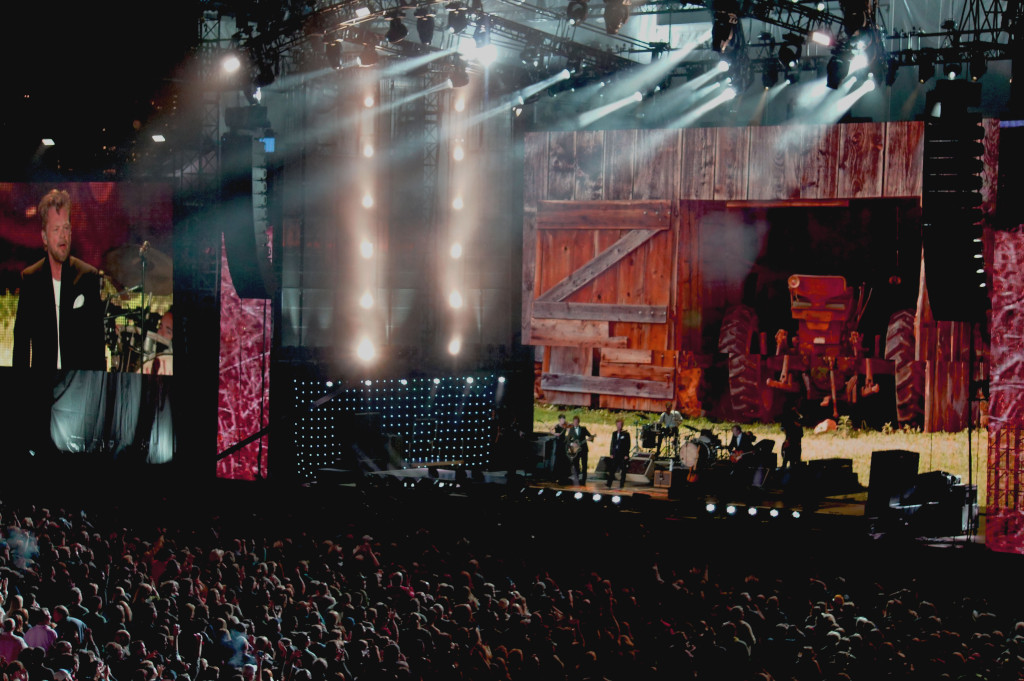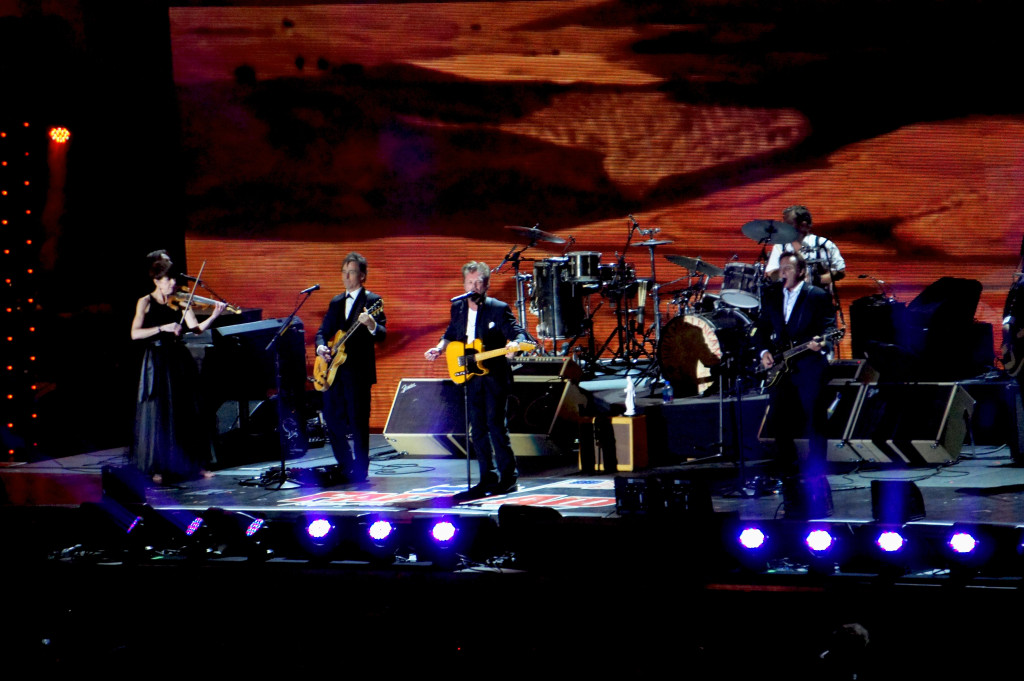 Dave Matthews (and Tim Reynolds)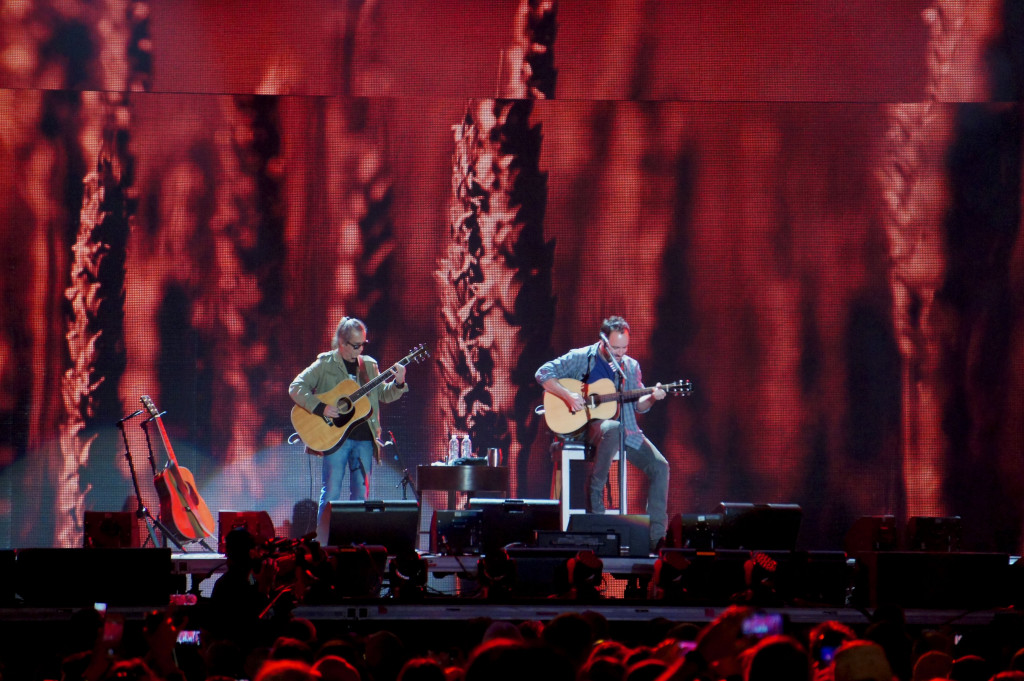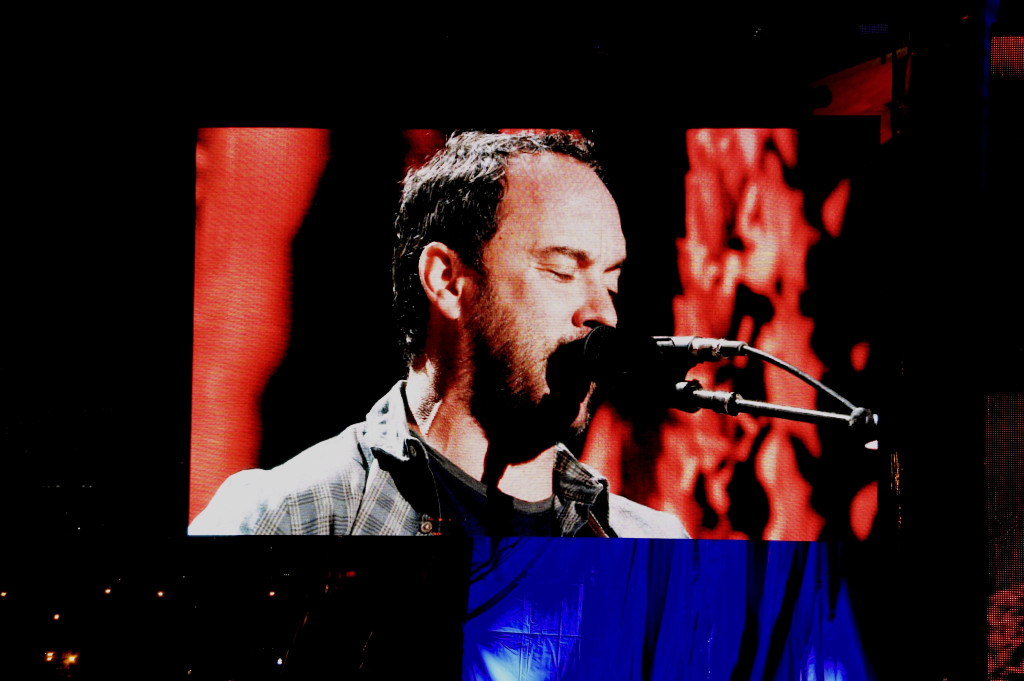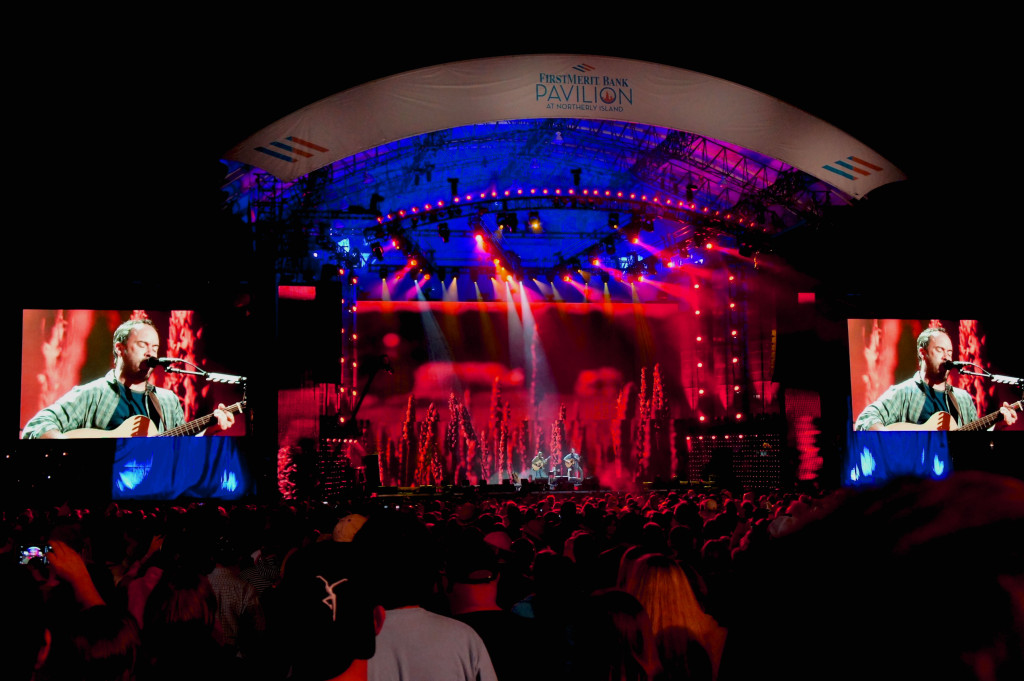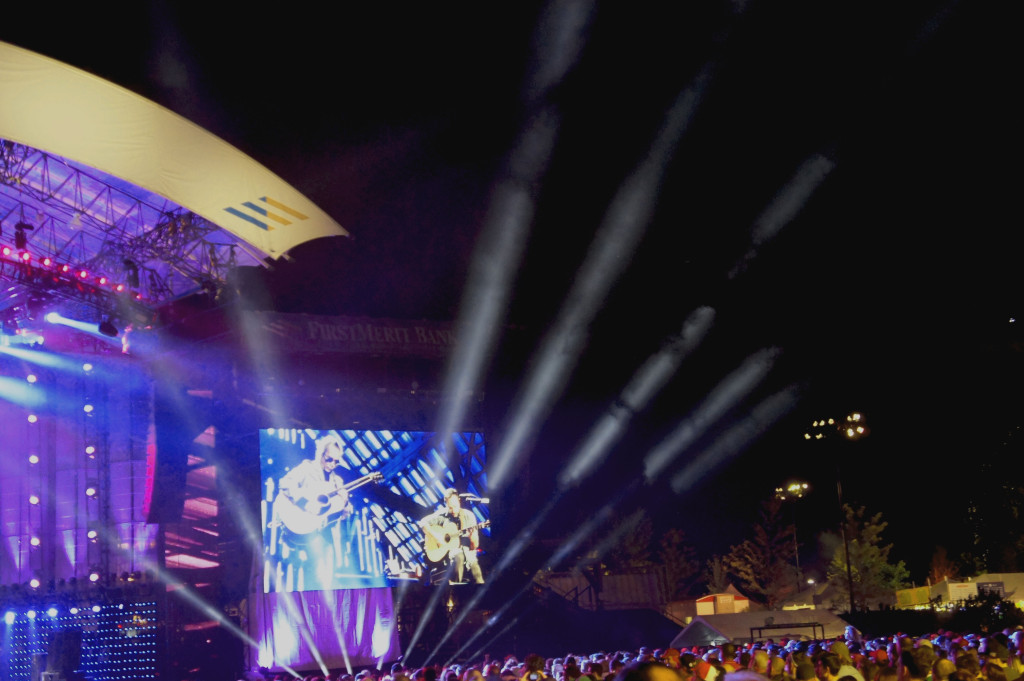 Imagine Dragons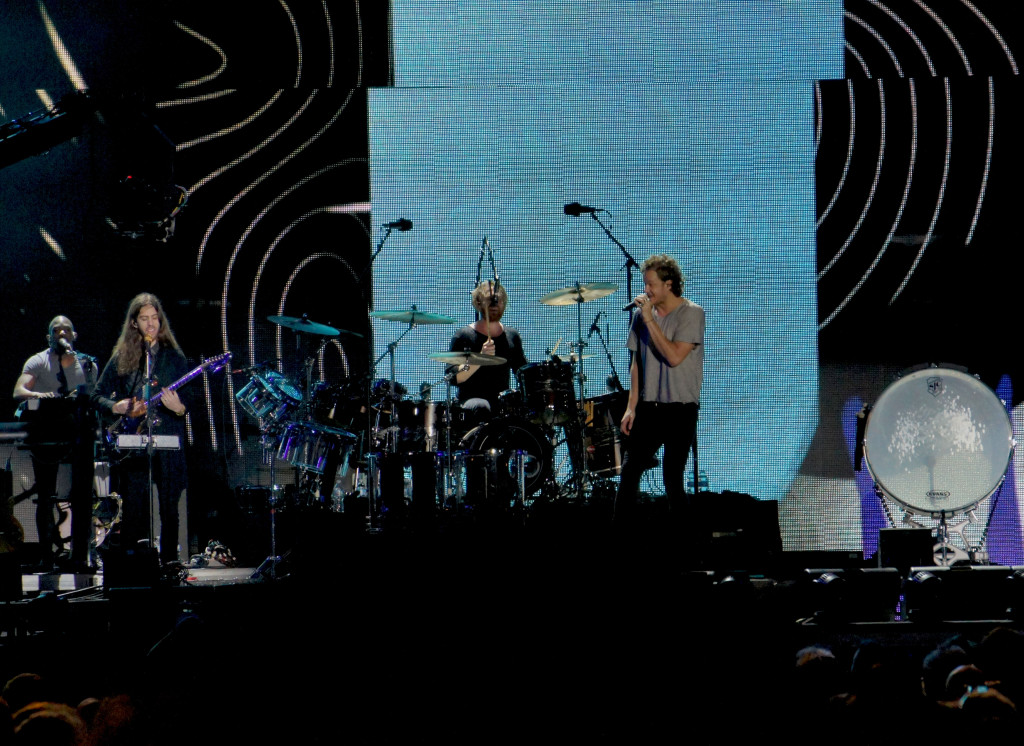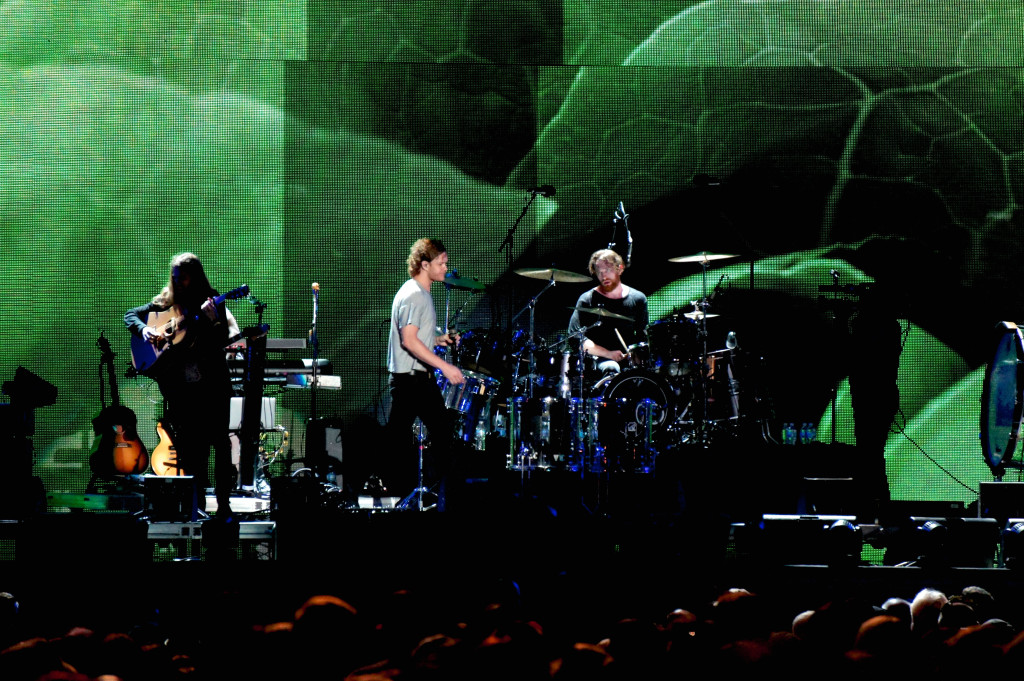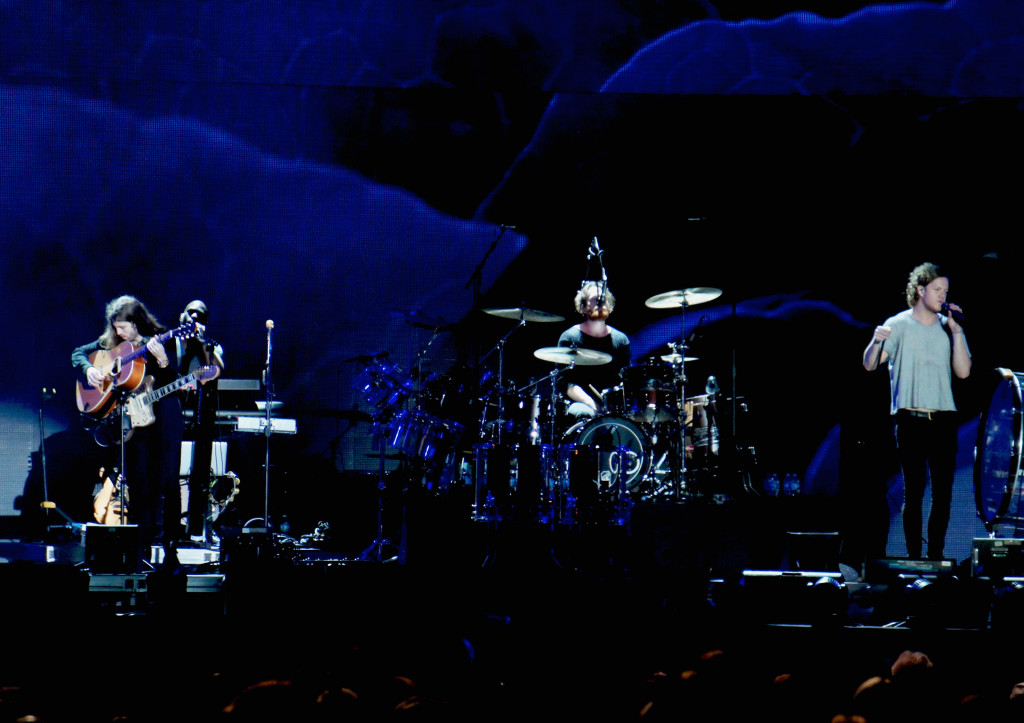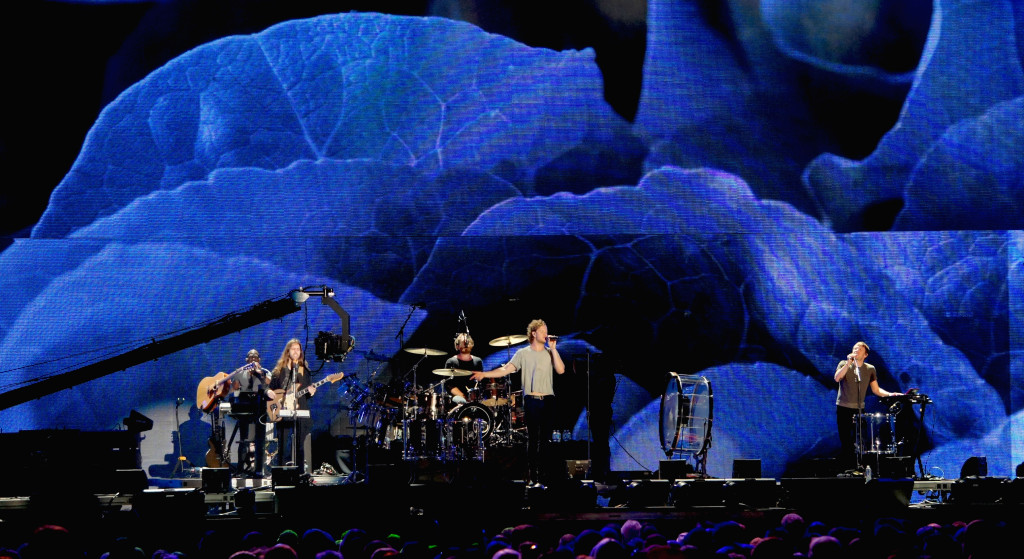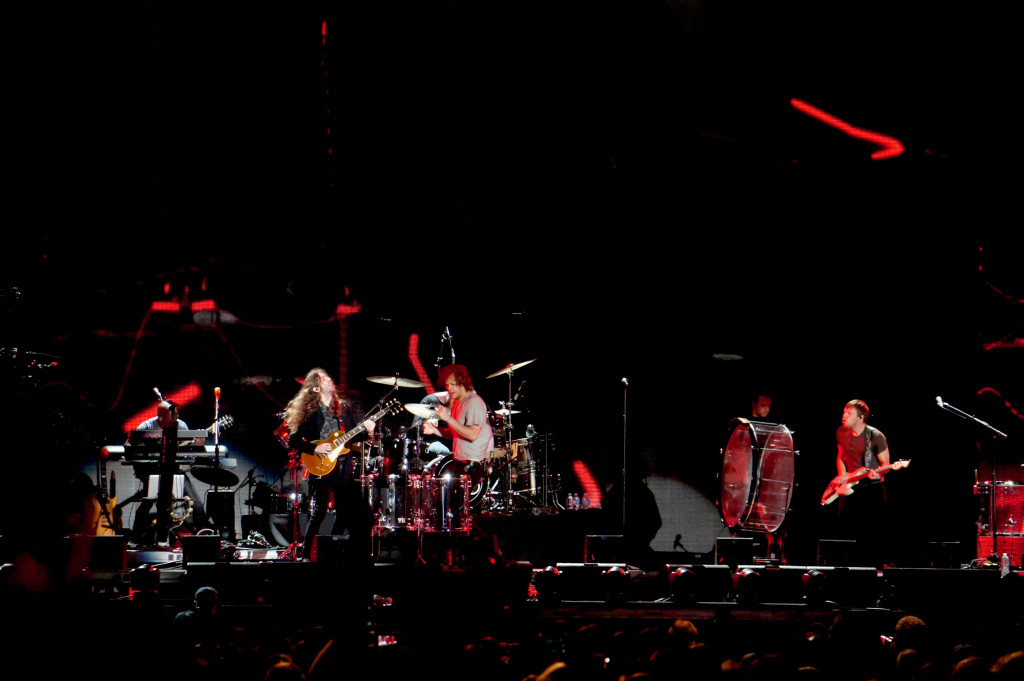 Mavis Staples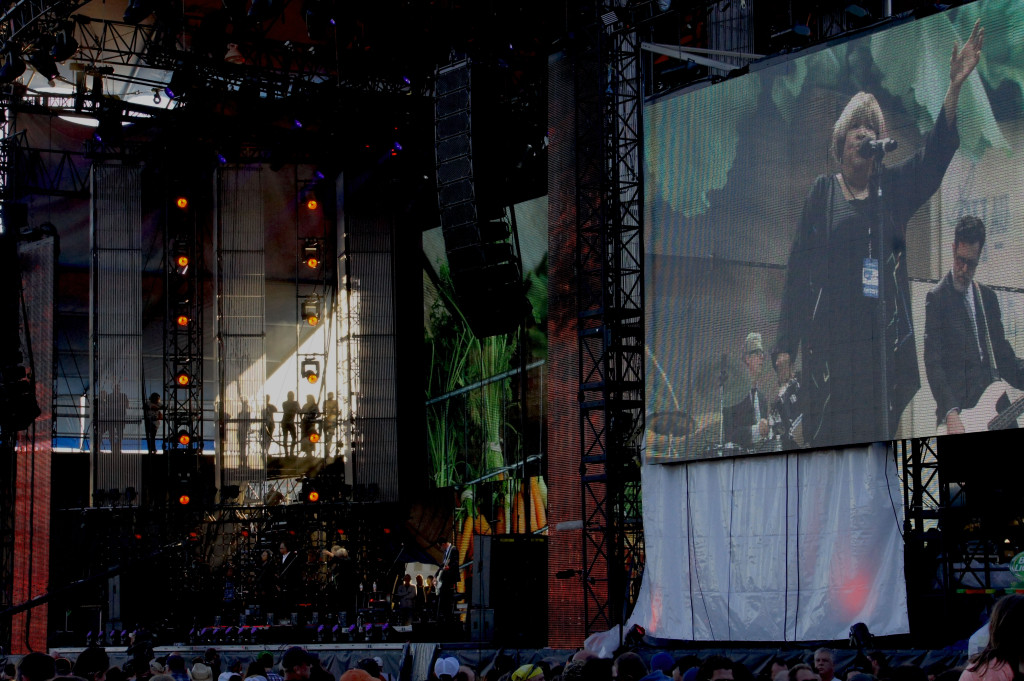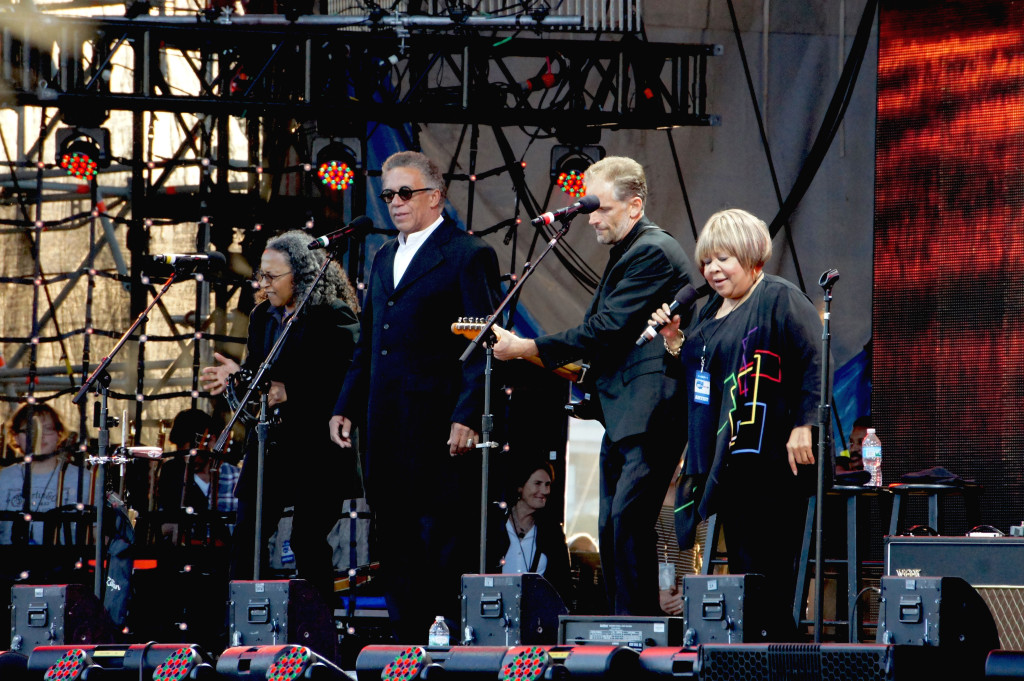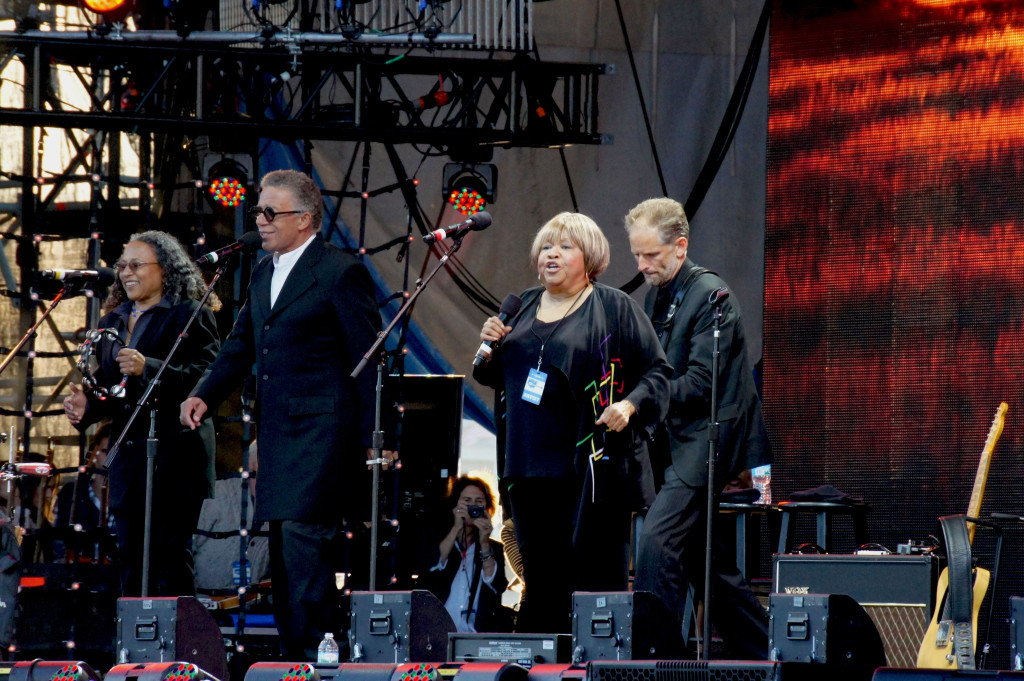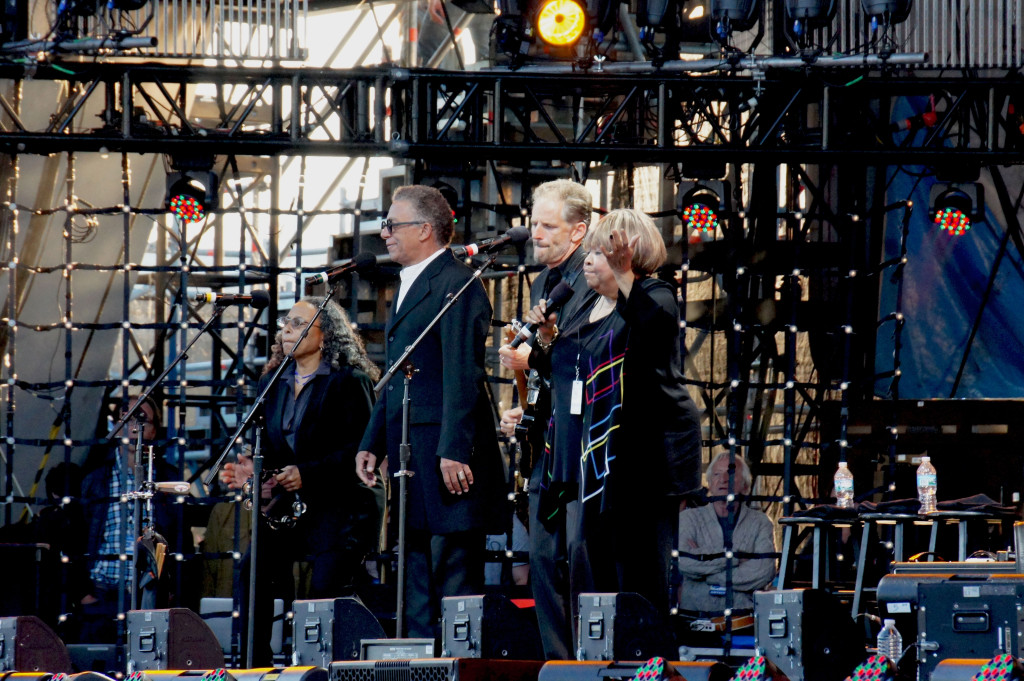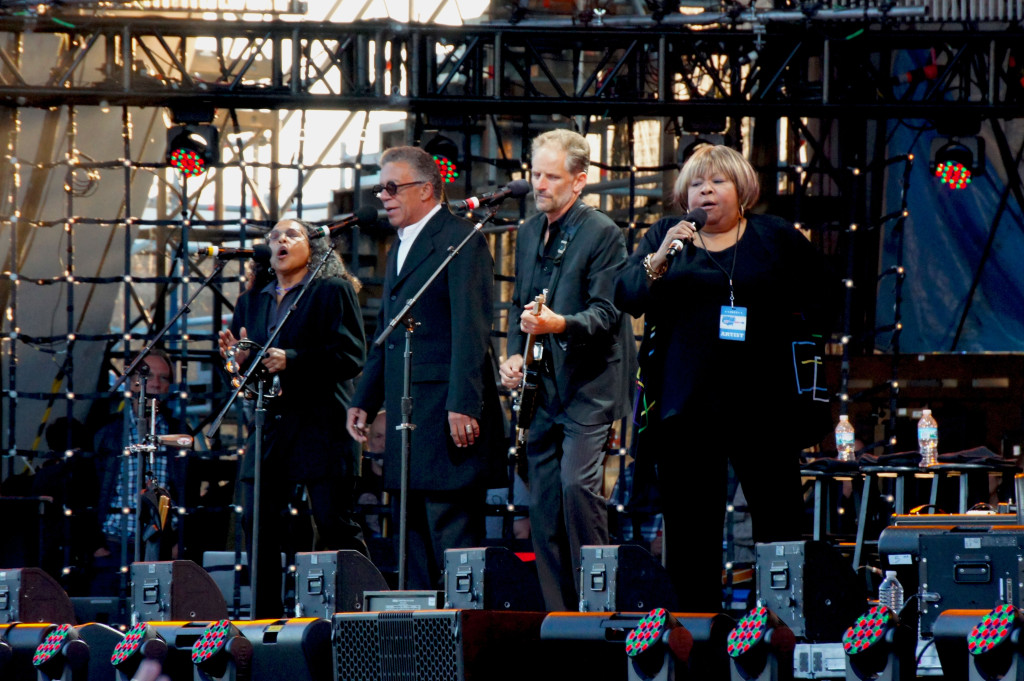 Jack Johnson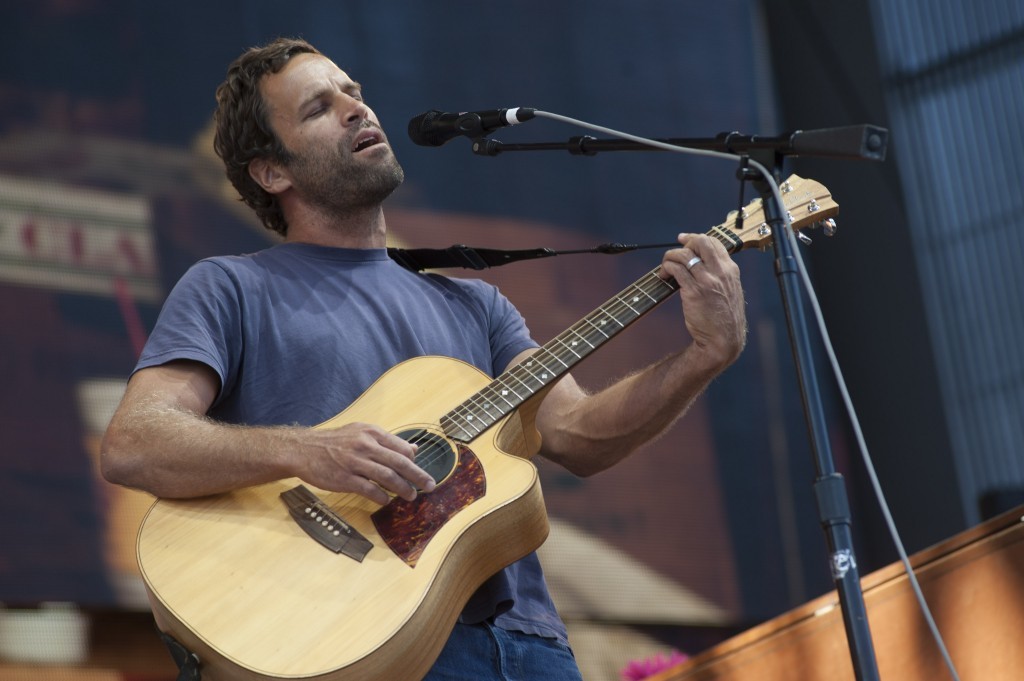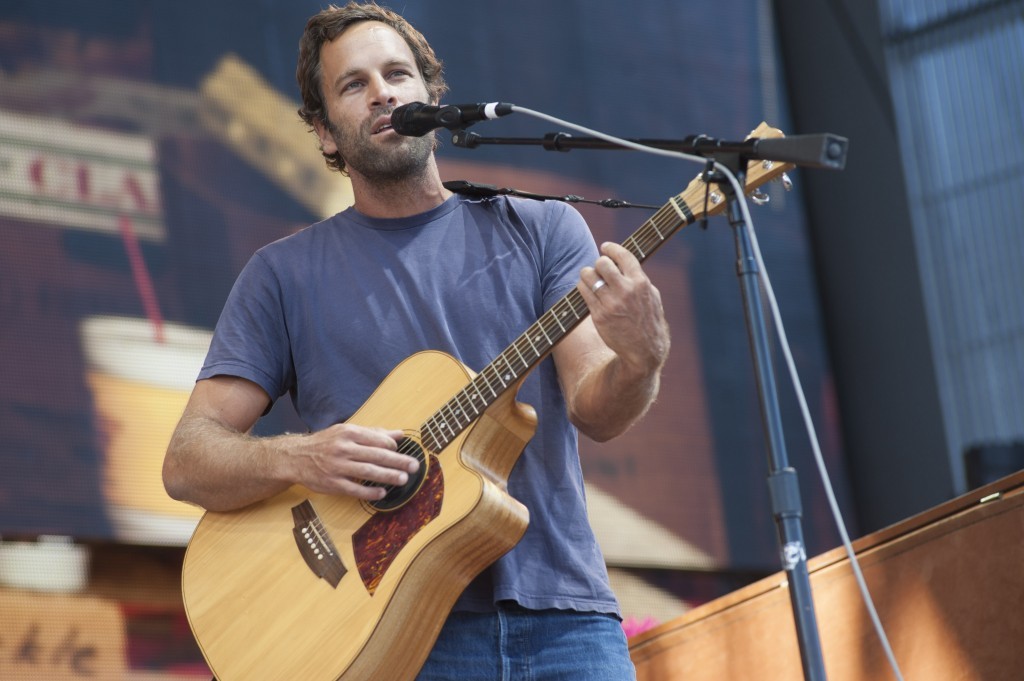 Kacey Musgraves